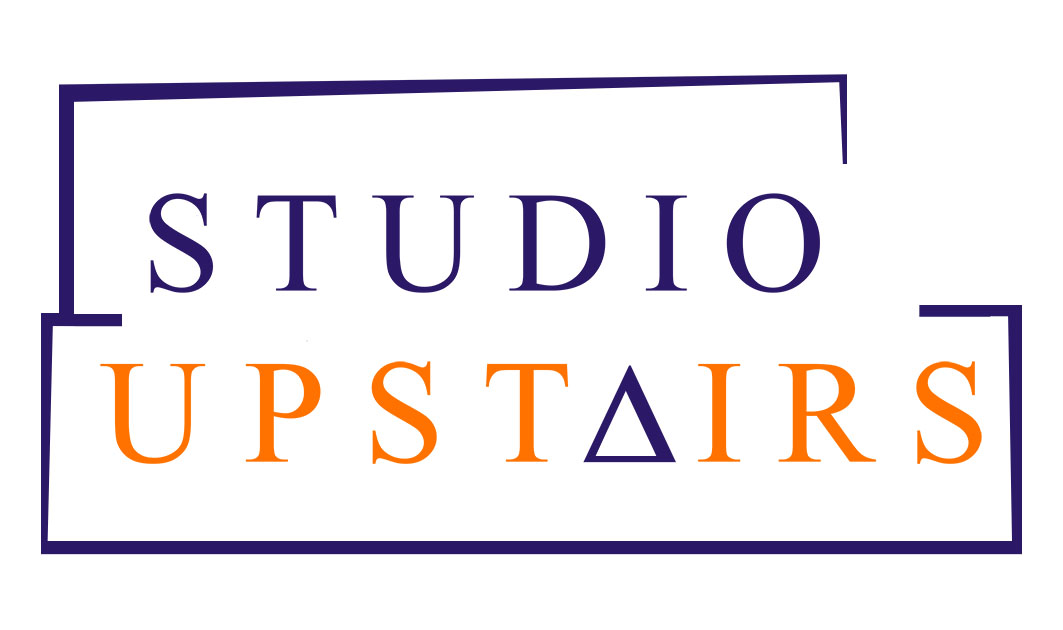 Studio Upstairs is an arts and health charity with branches in Bristol and London. It provides positive, life changing interventions for adults with mental or emotional difficulties within an artistic, therapeutic community. Activities involve group sessions (limited to 15 members) and workshops within well-equipped art studio facilities.
Studio Upstairs has 30 years of experience in supporting adults with complex needs and facing multiple disadvantages to help them achieve stability, break unhelpful patterns, access opportunities for volunteering and engage with meaningful work leading to employment opportunities or formal training. They also support carers in need of respite and/or therapeutic support.
Studio Upstairs organises events and exhibitions to promote the work of the participants within the wider community. After a period with the Studio community, they go on to volunteer, pursue further education, become employed or self-employed.
Get in Touch
---
If you would like to find out more about how Studio Upstairs can assist you, then contact Zlatinka Hristova via phone on 07961 643 401 or email at zlatinka.hristova@studioupstairs.org.uk.
Services
We offer several services which are on offer to the West of England Works partners: therapeutic art studio group, carers art group, creative self employment programme and creative skills programme.
Therapeutic Art Studio Group
• A therapeutic art studio membership for 7-21hrs maximum per week
• Day sessions are facilitated by two Art Therapists, HCPC registered in a shared studio space
• Individual goals regarding mental health support and skills development are set at the start as appropriate
• Initial assessment, 121 support time and regular reviews are provided within the stated period by a qualified therapist
• Support with CV writing, job search or accessing other relevant agencies is provided by the admin team
• Volunteering opportunities within the studio as well as to take park and contribute to the running of the organisation through team meetings and community forums.
Outcomes:
• Participants develop new creative skills
• Increased confidence to create, present and sell own art/craft
• Create and maintain routines, improved well-being and interpersonal relationships
• Better management of existing conditions, develop self-employability skills, and improve employability and motivation to become employed.
Cost
£59 per participant per day/ 7 hours.
---
Carers Art Group
• Facilitated by qualified Art Therapist, HCPC registered
• Initial assessment to map out needs and goals
• Sessions provide specialist support, explore different materials and creative techniques
• Provide therapeutic and peer support.
Outcomes:
• Developed creative and transferable skills
• Increased confidence to create, present, market and sell own art/craft
• Develop employability skills
• Increased motivation and stronger peer network.
Cost
£25 per participant per session.
Creative Self Employment Programme
Three month programme of weekly two hour sessions include:
• Marketing your work
• Pricing your work
• Writing your creative/artist statement
• Preparing your work for display
• Creating your website.
Cost
£30 per participant per session.
---
Creative Skills Programme
Three month programme of weekly two hour sessions include:
• Carving
• Weaving
• Printing.
Cost
£30 per participant per session.