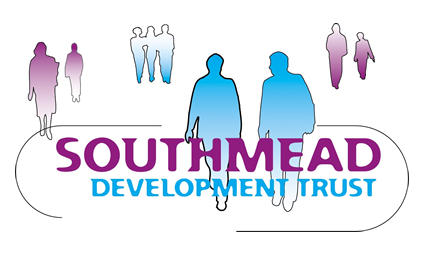 The Greenway Centre café provides nutritious hot and cold meals to local residents and visitors to the Greenway Centre. It also ensures that it generates enough income to be self-sustaining (adhering to the mission of the various projects within SDT that all generate enough income to be self-funded) by hosting events during school holidays and catering for events throughout the SDT project (including tenants events) and the local community.
Healthy Cooking on a Budget
Recently the Café have decided to further expand their service by offering cookery classes which will focus on cooking healthy nutritious meals on a budget.
Once the food has been prepared the student will have the option to eat it in the café or to take it home to share with friends and family.
Cost: £12.50 per person for a 2 hour cookery course.
---
Healthy Cooking on a Budget
This provision will be offered not just to teach cookery technique but to overcome social isolation, develop team working skills, developing numeracy in a practical environment and ultimately develop confidence within the participants.

Cost: £50.00 per person, 4 sessions.
Get in Touch
---
If you would like to find out more about how Southmead Development Trust can assist you, then contact Natalie Bailey via phone on 0117 9503335 or email her at nataliebailey@southmead.org.