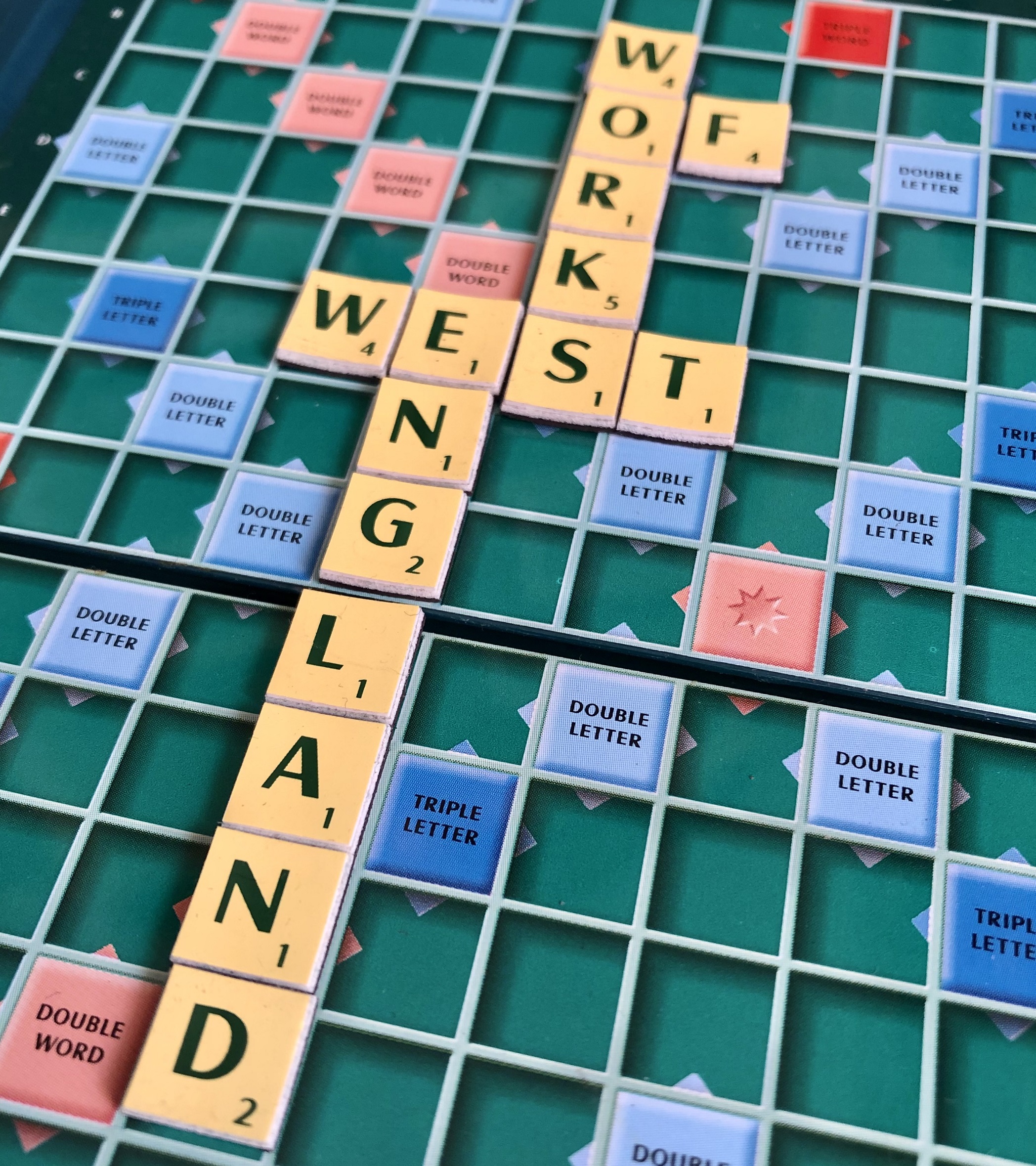 'A hub of community, activity, business, learning and support services in Knowle.'
Our West of England Works provision offers services such as:
One-to-one support, assisting with training and employment advice
Support with developing skills, confidence building, training
Referrals to organisations with specific expertise
Support in developing life skills
Personal and social development
Employability skills
Formal and informal education and training
Personal Progression Support Hub
Every Wednesday – Midday to 3pm The Park Centre, daventry Road, Bristol, BS4 1DQ
Based at the Park Centre in Knowle the South Bristol Support Hub is open Monday to Friday with drop-in support available every Wednesday between midday and 3pm. Outside of this time we can meet you at the hub, in a local café or at a location of your choice. We also cover several expenses, including: travel, childcare, interview costs and interview clothes.
We are very lucky to have a range of partner organisations on site, as well as being able to provide specialist support such as mental health, money advice etc.
Our teams are here to
Help You
Your way
At your pace
Get in Touch
---
Referrals should be made to Anna Carey or Emily Burnell by emailing outreach@westofenglandworks.org.uk or you can contact us on our office number 01934 411778. Referrals can be made by partner organisations or by self-referral. You can also drop in if that is easier for you.
---
The Park, Daventry Road, Knowle, Bristol, BS4 1DQ
The Park, Daventry Road, Knowle, Bristol, BS4 1DQ
---