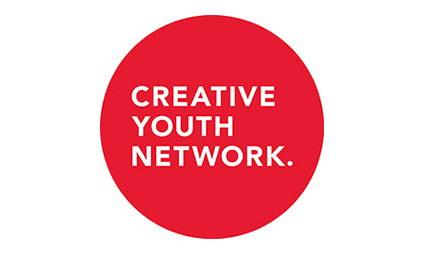 Our West of England Works provision is for 15-25 year olds who are not in education, employment or training. Our Engagement Workers offer job coaching support for our participants in areas such as:
• Setting goals and developing an action plan.
• Practical help with job search, applications for education, creating an effective CV.
• Support to overcome barriers to progression.
• Signposting to courses for further skill development.
• Support throughout the application process, including interviews.
• In-work advice and support.
• Assistance in writing a CV.
Creative Youth Network's central Youth Hub, The Station, is open every day, and although most of our job coaching support takes place during the day, our engagement workers are flexible. We are also willing to meet our participants wherever suits them best. We also help out with travel expenses, interview clothes and barrier payments.
We recognise that young people have much more complex barriers to work, than just not having enough experience. That's why we work closely with a variety of partners, referring young people to specialist services, some of which include: accommodation advice, mental health support, drug and alcohol help, as well as many others.
Our engagement workers have built a network of employers who offer opportunities to young people. In the past we have helped secure work experience placements with employers such as: NatWest, the Mayors' office, Bristol City Council, Teleperformance, William Hill and Costa.
Get in Touch
---
Referrals should be sent to Rebecca Ball, you can contact her on 07747271917 or you can email her at Rebecca.ball@creativeyouthnetwork.org.uk, if you can't get hold of Rebecca then ring the Creative Youth Network's central phone number 0117 947 7948. We offer support to any young person who comes through our doors, young people can self-refer and we offer information on job coaching across our youth clubs.
---
The Station, Silver St, Bristol, BS1 2AG
The Station, Silver St, Bristol, BS1 2AG
---