In 2016 Weston College led on building a partnership of thirteen community organisations to deliver the Building Better Opportunities project under the name West of England Works. At the time this was a unique collaboration between the college and the voluntary and community sector to provide support for those who face barriers to accessing training or starting employment. From the very beginning it was decided that sustainable development would be at the heart of the project, not just for our participants but also for the partner organisations that would be delivering.
With input from all partners we made an assessment of the key areas of sustainable living and work across the region which needed development and drew up an action and implementation plan, setting challenging targets for the partnership to meet. At the heart of these targets was a 5% year on year reduction in our carbon footprint, an overall increase in recycling by partner organisations of 10% and a reduction in overall energy and water consumption from baseline by 10%.
To achieve these targets we worked with support from carbonfootprint.com to devise a toolkit for establishing baseline measures and to monitor year on year reductions based on partner travel and activities. The recorded reduction was monitored by the National Lottery Community Fund and the target was signed off as complete in May 2021. Since this time, with an extension to the project we have continued to look at other ways in which we can further reduce our carbon footprint and energy use. The toolkit also included a breakdown of all the other steps that partners could take to become more sustainable and provided a record of the actions being taken.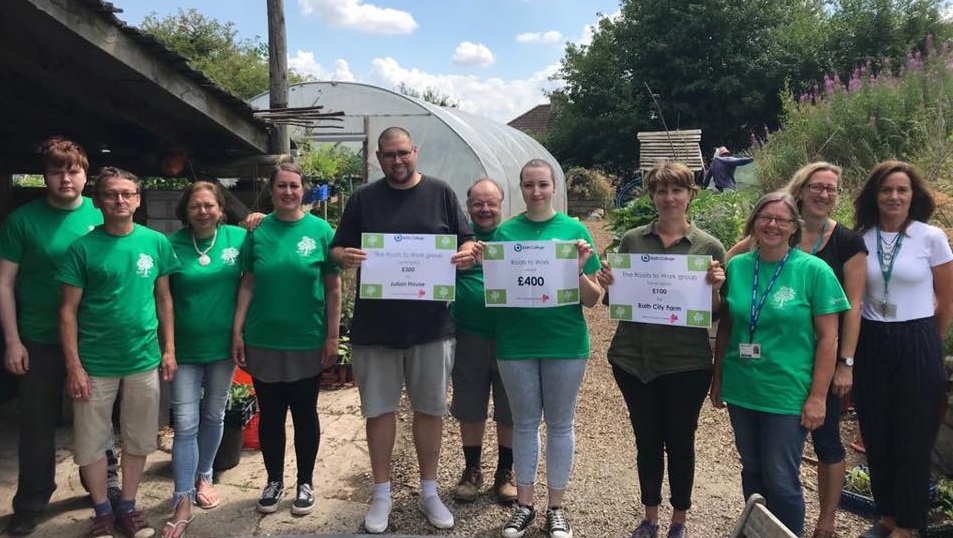 ---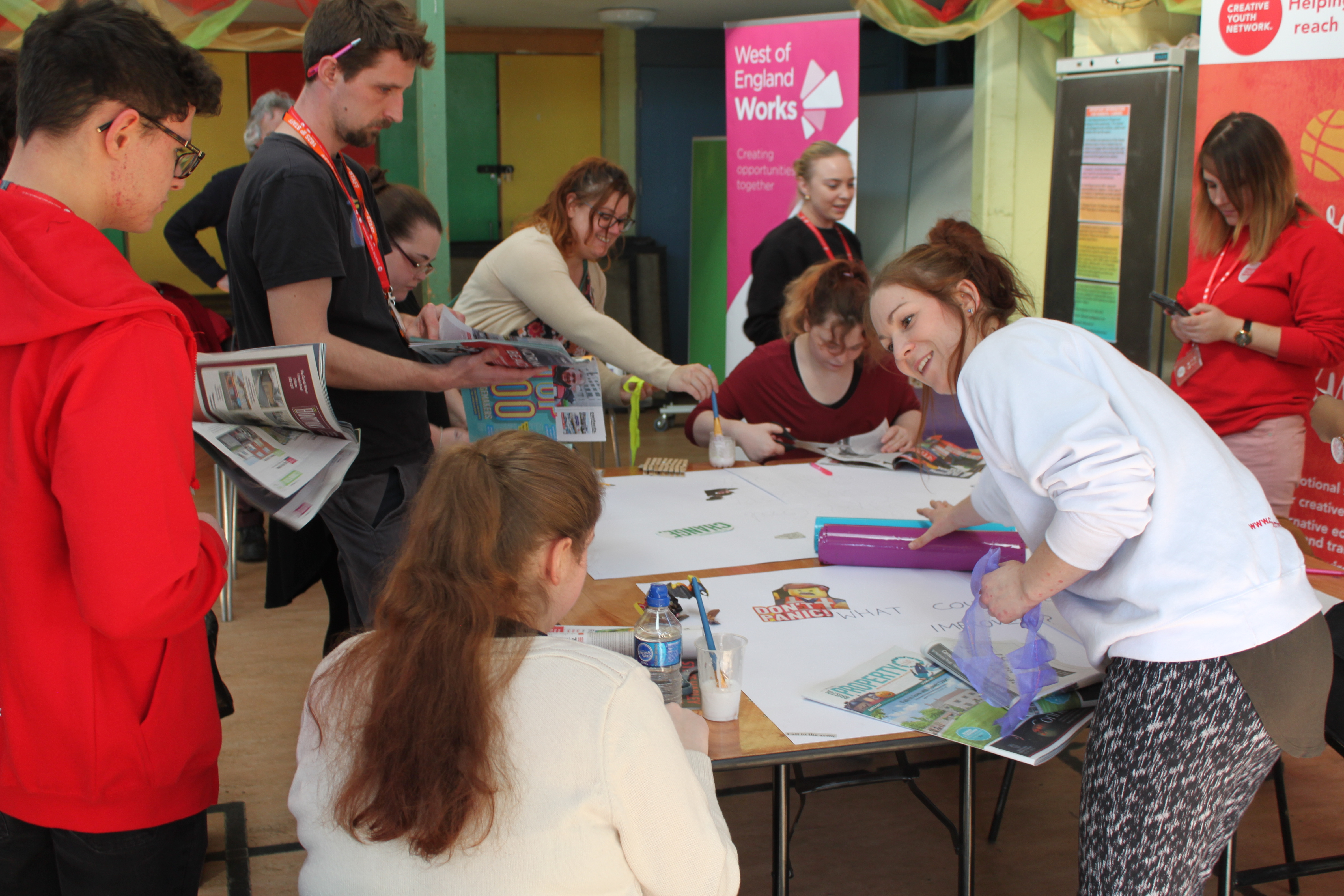 Activities introduced to help reduce our carbon footprint included holding meetings online, long before it became popular to do so, car share schemes, incentives to walk and cycle and replacing high energy equipment with low wattage alternatives. We supported one partner in their ambition to install solar panels and they are now the largest energy neutral community building in the West of England. We reviewed our supply chains to ensure that all goods and equipment purchased by the project were as locally sourced as possible. This extended to our project participants where we planned a lightbulb exchange programme, provided reusable cotton shoppers and travel mugs to replace single use plastic disposable versions and shared information around how these changes can benefit both the environment and the individual in a way which was relatable to their situation.
Each partner assigned a Sustainability Champion to support the development of sustainable activities across their organisation and to attend a regular steering group. These champions ran a range of activities with our participants including a community allotment project with a farm to fork ethos, a localised rewilding project which has now developed into a full biodiversity strategy for the organisation, a dark skies project to highlight the issue of light pollution, community litter picks and the recycling of LFT devices and medical blister packs paid for by the project.
With just over a year left on the project we have no let up in future plans. We are looking at ways to increase sustainability when running a household including upskilling our participants in the purchasing and cooking of food, energy use and waste management and reduction. We are extending the toolkit to become a resource for participants and members of our wider communities where it is intended that it will become a guide to sustainable activities, organisations and initiatives in their local areas. We have recently linked with organisations including the Cleaner Coastlines Campaign and City to Sea to develop links beyond the partnership and are creating a series of short videos covering key areas of sustainable development which will be used to share the good practice developed by the project into 2023 and beyond.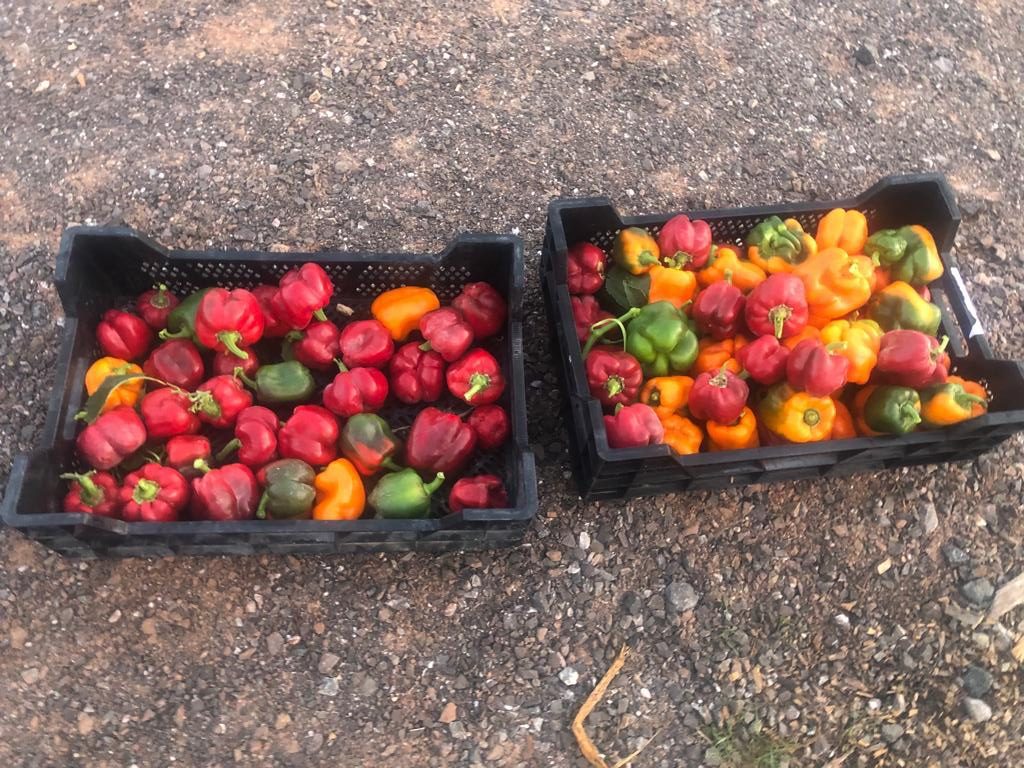 ---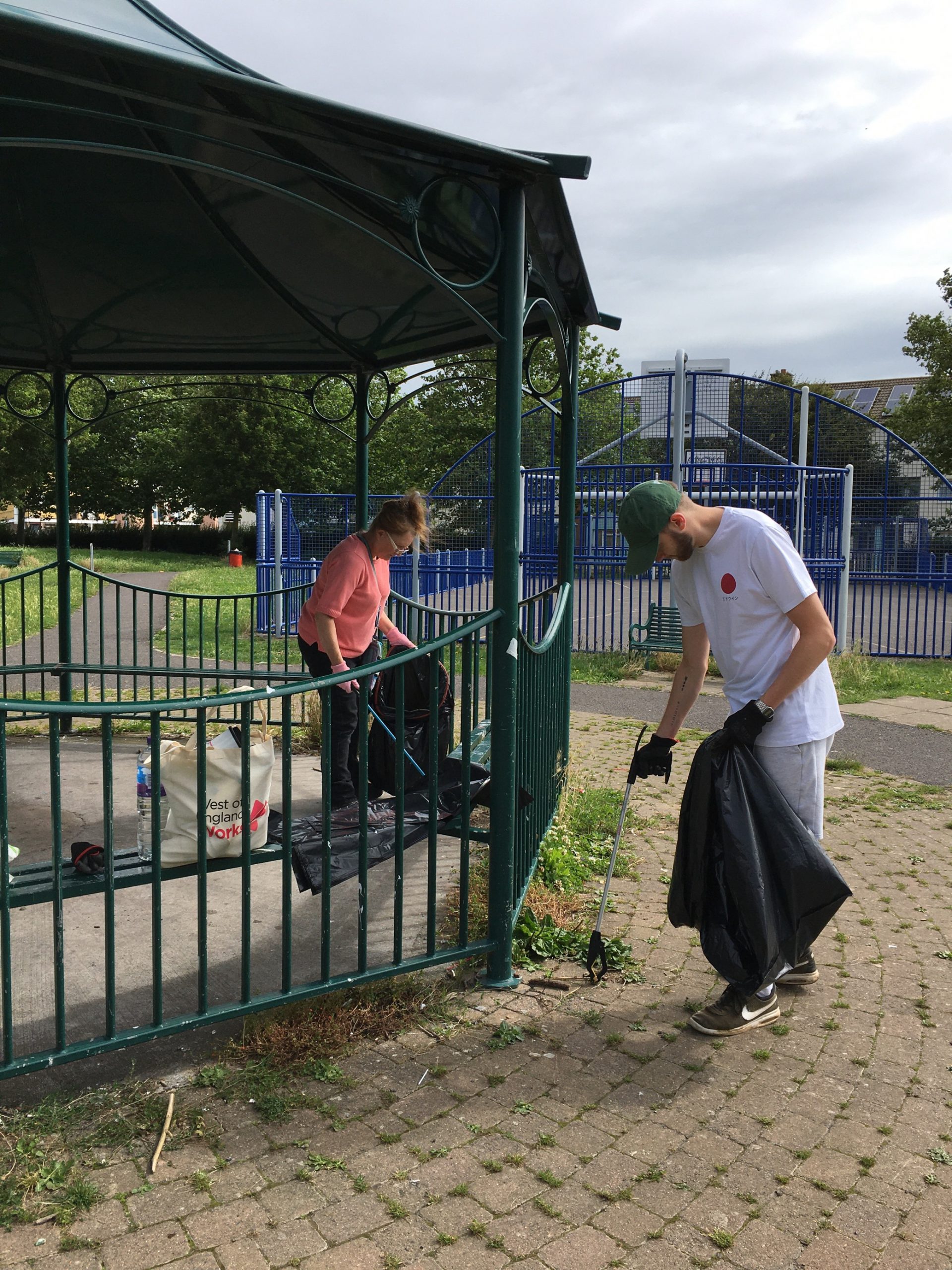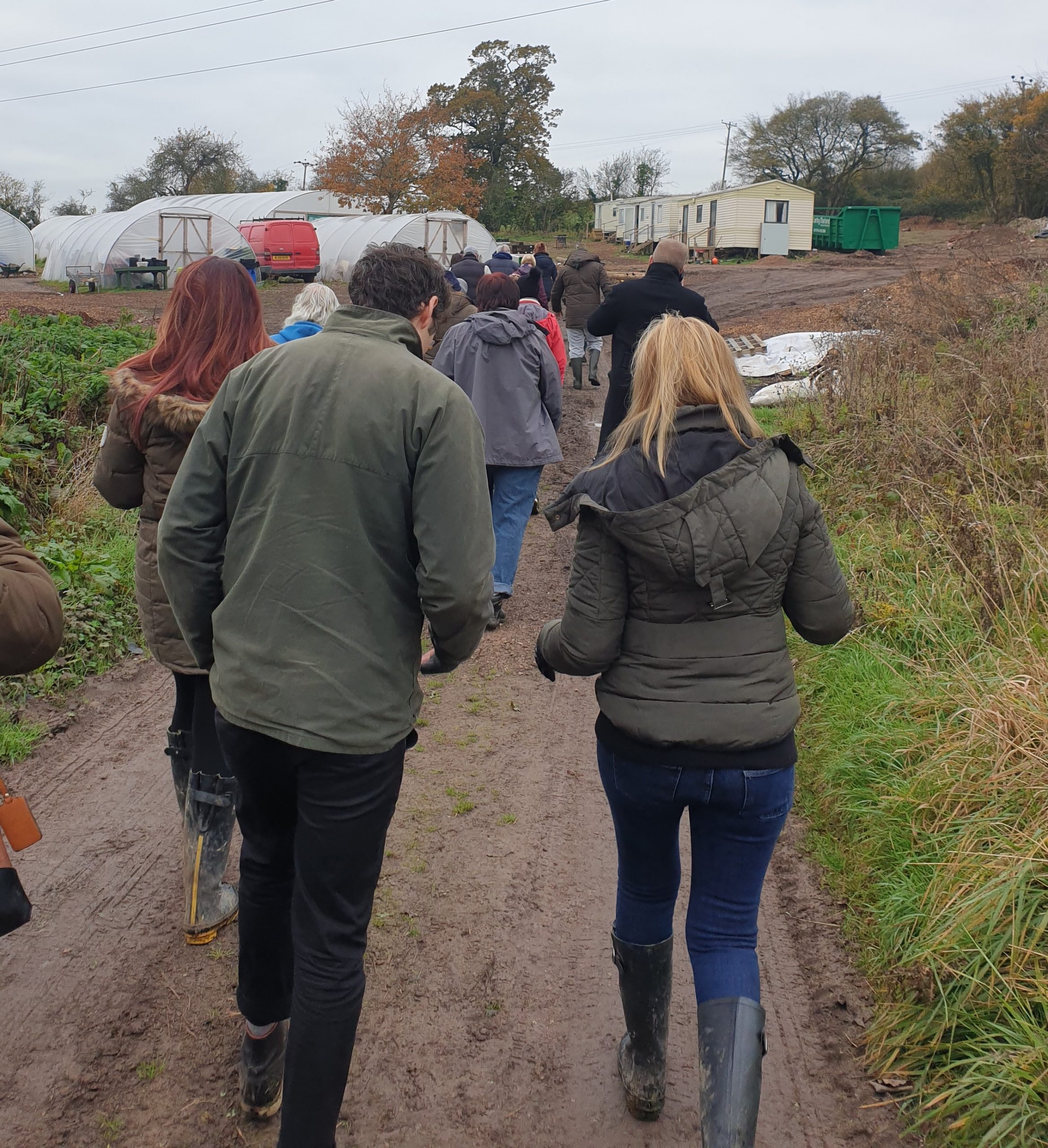 ---
Images from top: Grow your own food project at Bath City Farm; Sustainable Development planning group; some of the produce grown by participants; Weston litter pick team; participants at Butcombe Farm activity day; nature walks and pebble art project.