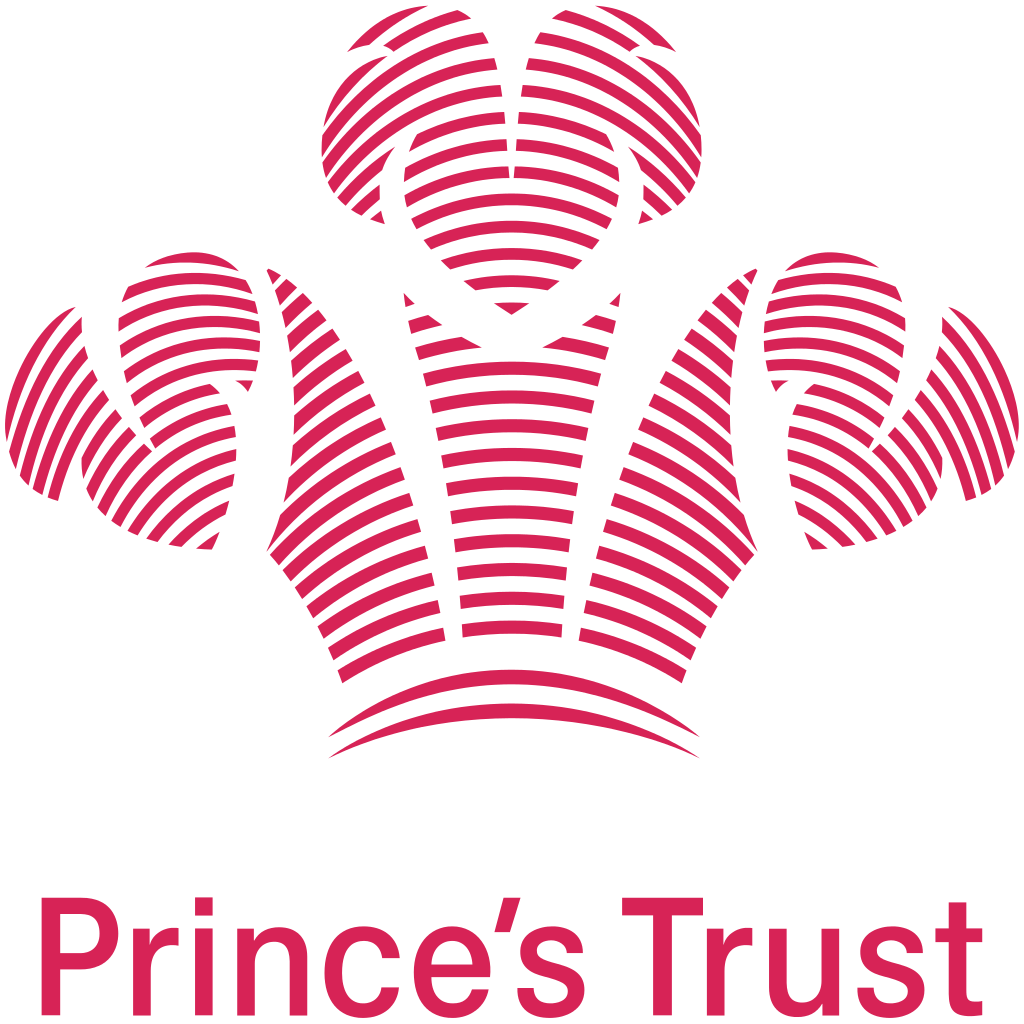 'The Prince's Trust offers individually tailored personal development programmes for unemployed young people ages 13-30, who face multiple barriers or disadvantages in the labour market, giving them practical and financial support they need to stabilise their lives.'
Our West of England Works provision is very inclusive, and is individually tailored as we support young people with a range of different needs including: mental health issues, offending backgrounds, refugees, single parents, young carers, educational underachievers, those at risk of homelessness and those struggling with substance misuse. Some of our activities and services include:
• Group activities
• One-to-one support to develop skills and confidence
• Five day access course (which includes outdoor adventurous activities and a residential trip)
• A range of activities from sports to employability skills
• You will have one-to-one mentoring with a key worker who you can engage with on a regular basis
• We provide support to help you move into suitable outcomes
• Additional support for additional needs
• Opportunity to gain qualifications such as First Aid and Hygiene.
The Prince's Trust Bristol is open five days a week and we welcome participants from across the Bristol, South Gloucestershire, North Somerset and BANES. We can meet you at our centre or at a location that is nearer to where you are based. The Prince's Trust Bristol also covers expenses for our participants, some of which include: travel costs, childcare, interview clothes, interpreter fees and others depending on the individual's needs and circumstances.
We offer several unique features for our participants, such as:
• Access to well-established and widely recognised provisions
• Bespoke and comprehensive support and pastoral care
• A mix of one-to-one and group activities aimed at building confidence and skills
• A programme of activities and qualifications designed around each participant's needs and aspirations
• Access to specialist provision through a well-established network of partner organisations
• Direct to access to other Prince's Trust programmes to enable participants to further their development while receiving continued support
• Support into progression and positive outcomes.
Get in Touch
---
We have a range of ways in which young people can be referred to the course. Some young people self-refer by completing a short enquiry form on our website, or by calling our customer services line 07415611643. We also accept referrals from organisations and referral partners. You can either phone up, complete an online form, or email Sarah Pritchard at Sarah.Pritchard@princes-trust.org.uk. The outreach team also runs regular outreach events.