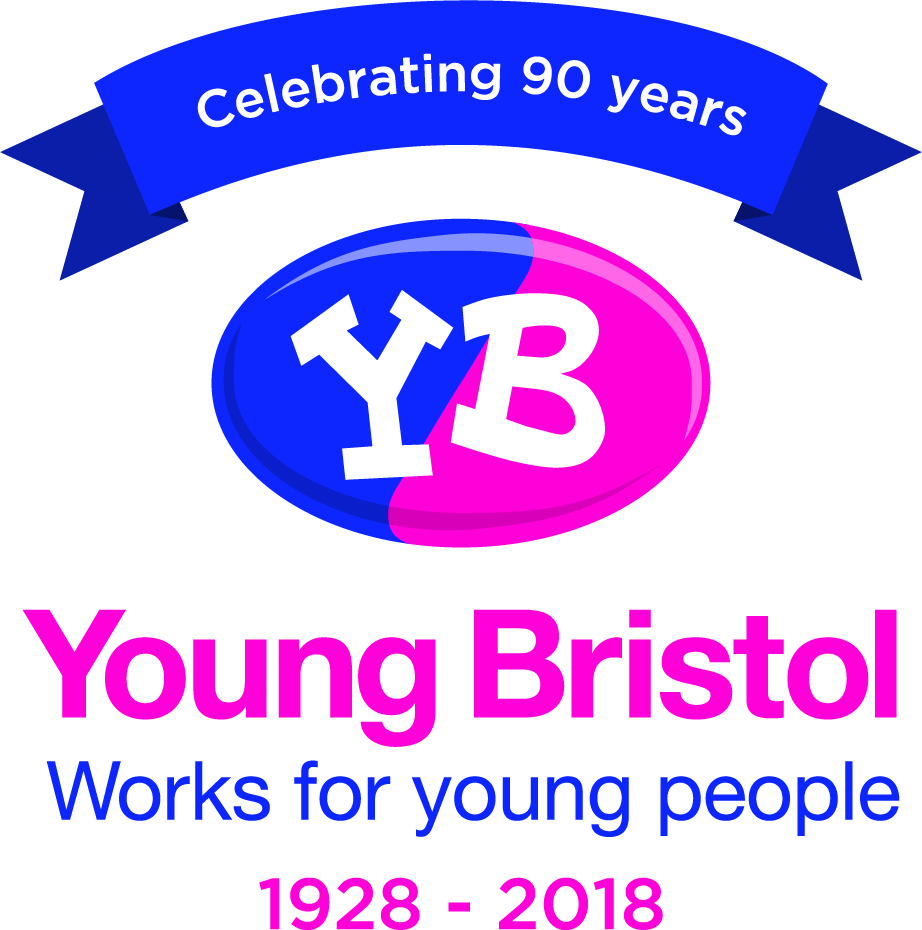 We are a youth led charity offering a choice of valuable opportunities and experiences for all young people by working in partnership with our community clubs and also directly with young people. Our varied programme of activities responds creatively to the needs of local young people and helps them realise their capabilities.
Entering our 90th year in 2018, we are one of Bristol's leading providers of community based youth services, outdoor activities, creative arts and informal education programmes for young people aged 8-19 years during their critical non school hours. We are committed to and recognised for significantly contributing to the healthy development of young people- especially those who need it most.
We aim to ensure that the youth services we deliver make a positive, profound and lasting impact on the lives of those we work with by supporting, inspiring and empowering them to succeed in life.
Services
We offer an instructor training scheme, outdoor activities and issue based workshops in community youth clubs for the West of England Works partners.
Instructor Training Scheme (ITS)
Young Bristol's Instructor Training Scheme (ITS) is designed for 'at risk' young people aged 16-23 who are interested in training to become Outdoor instructors. The programme aims to engage, train and accredit these young people to become Outdoor Activity Instructors. They participate in a huge range of new activities aimed at teaching them how to deliver sessions such as Kayaking, Canoeing, Navigation, High Ropes, Archery, Bushcraft and Team Building. The instructor training scheme improves the pathway to employment in the Outdoor Activities industry either with Young Bristol or other providers.
---
Outdoor activities
Young Bristol has over 16 water and land based activities to choose from including canoeing, archery, abseiling, caving and a high ropes course full of challenges (including a jump to a trapeze bar from a 10 metre high platform!) We have a land-based site and a water-based site both of which are located less than 15 minutes from the City Centre. At these sites we deliver school holiday activities and also a range of courses for all groups (young people and adults). Our activities give people the opportunity to build on teamwork and communication whilst doing something inspiring, motivating and fun.
Issue based workshops in community youth clubs
Young Bristol has a network of 8 community youth clubs ranging in size and shape across the city. Our clubs open 3-4 nights a week, 48 weeks per year. With an outstanding team of qualified youth workers and volunteer mentors, our programmes emphasise academic success, good character, citizenship and healthy lifestyles. As well as the traditional youth club based sports and creative activities we also deliver workshops on sexual health, personal hygiene, drugs and alcohol etc.
---
Get in Touch
---
If you would like to find out more about how Young Bristol can assist you, then contact Lucy Saunders via phone on 0117 9292513 or email her at ls@youngbristol.com.