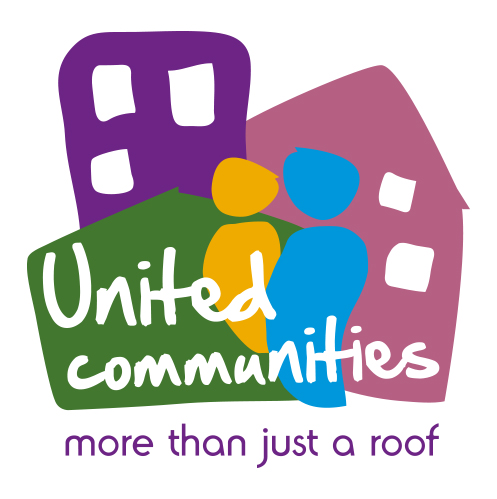 We are a community based housing association managing over 1,800 homes in the wider Bristol area with a significant number of homes in Horfield, Lockleaze, Ashley and Fishponds. The vast majority of our homes are for general social housing residents but we also have a number of shared ownership homes. We want to make a positive impact on residents' lives by providing great homes and communities across the wider Bristol area.
---
Get in Touch
---
If you would like to refer for help, then contact Jayne Whittlestone via email at Jaynew@unitedcommunities.org.uk or phone her on 07891946483.
Hours
---
Monday – Friday 6am – 10pm
Saturday 4am – 12pm
Sunday 8am – 9pm
---
Housing Advice
For West of England Works partners we offer housing advice, which is one-to-one support to residents in social housing faced with homelessness, as well as other family members who need this vital support. These support sessions can take place in North and Central Bristol at our office or with the Anchor Partners.
Cost
Free
---