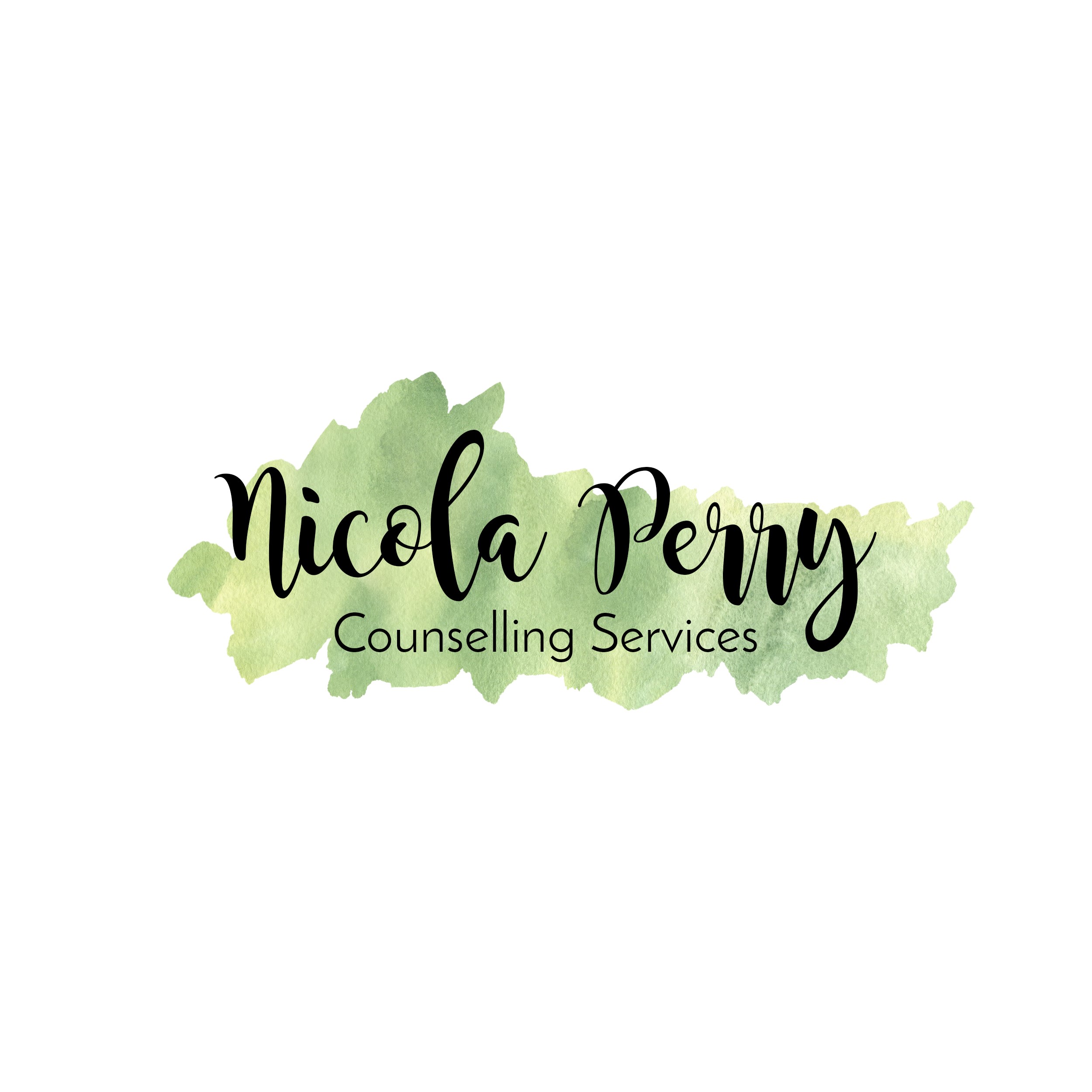 Nicola Perry counselling & supervision has a team of self employed qualified and experienced counsellors which have a variety of expertise. The aim of the company is to provide good quality counselling whilst ensuring therapist which are well compensated for the work they provided to ensure consistently of professionalism in service delivery.
Clients are at the heart of our work and to ensure our work is effective we use measure our effectiveness by monitoring our work by using core 10 outcome measures, client feedback and reviewing effectiveness of practice regularly.
The counselling team have excellent community links and currently included counsellors which have worked in mental health, domestic abuse, drug & alcohol services, carer's agency, adult learning centre, & EAP services. All counsellors are registered members of the BACP and our values reflect those of the BACP ethical guidelines.
Face to face counselling North Somerset
---
Offering short term face to face counselling provided by a team of counsellors working in the North Somerset area as an additional support for your clients facing emotional difficulties. Counselling can help clients to make sense of the difficulties they face and can encourage and support clients to make positive change if appropriate. Counselling will be provided by qualified experienced counsellors who are BACP members and fully insured. The counselling sessions can be offered in Weston Super Mare or Clevedon and any counselling provided. Counsellors are supervised by qualified supervisor and are to adhere to BACP ethical guidelines and agency policy. To ensure the effectiveness of service provision we evaluate the service through core 10 evaluation and through client feedback forms.
Cost: £45.00 per hour.
Telephone counselling West of England

I have a team of counsellors who can provide short term telephone counselling to service users anywhere within the West of England to service users of Anchor partners. The counselling provision is provided by qualified counsellors who have taken additional training in telephone counselling and are all BACP members. Counsellors are supervised by qualified supervisors who adhere to BACP ethical guidelines.
Cost: £35.00 per hour.
Get in Touch
---
If you would like to find out more about how Nicola Perry Counselling & Supervision can assist you, then contact Nicola Perry via phone on 07964612983 or email her at nicolaperrycounselling.com.