Developing Health & Independence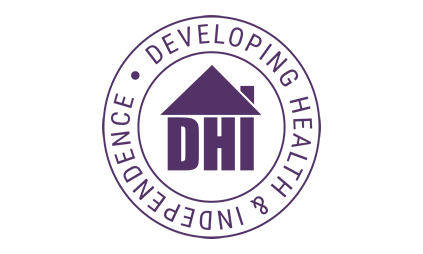 Employment and Skills Workers at DHI have a commitment to support people in achieving positive change, enabling them to overcome multiple barriers to employment, education and training.
We do this by creating a personalised action plan through utilising solution-focused and strengths based approaches. By offering one to one sessions, workshops and group activities DHI facilitate independence, supporting people on the journey to develop the skills and knowledge needed to achieve goals.
Get in Touch
---
Referrals should be sent to Chris Curtis, you can contact him on 01225 478730 of email him at chriscurtis@dhi-online.org.uk.
---
The Beehive, Beehive Yard, Walcot Street, Bath BA1 5BD
The Beehive, Beehive Yard, Walcot Street, Bath BA1 5BD
---