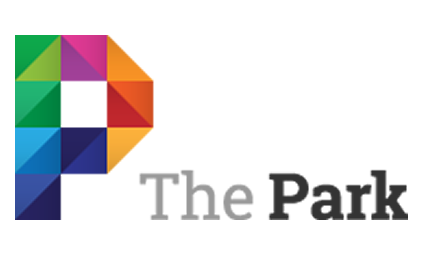 'A hub of community, activity, business, learning, support services and leisure in Knowle.'
Our West of England Works provision offers services such as:
• One-to-one support, assisting with training and employment advice
• Providing support, skills, confidence building, training or referrals to organisations with specific expertise
• Support in developing life skills
• Personal and social development
• Employability skills
• Foundational skills
• GCSE resits
• Vocational training.
The Park is open Monday to Friday, but we are also open to appointments in the evenings and on weekends. We can meet you in our West of England Works office, a local café, or a home visit if you suffer from anxiety. We also cover several expenses, including: travel, childcare, interview costs and interview clothes.
We are very lucky to have a range of partner organisations on site, as well as being able to provide specialist support such as mental health, money advice, etc. Some of the organisations that we have relationships with include: Youth Moves, Square Food Foundation, Brandon Trust, South Bristol Drop in Centre, 2nd Chance Group and Learning Communities Team.
There are several work experience opportunities for our participants within a range of different sectors. This includes opportunities to work with: the Park Café, gym, reception, tenant organisations on site and others.
Get in Touch
---
Referrals should be made to Amy O'Kane and Stephen Waters and you can contact us on our office number, 01173533348. Referrals can be made by partner organisations or by self-referral. You can also drop in if that is easier for you.