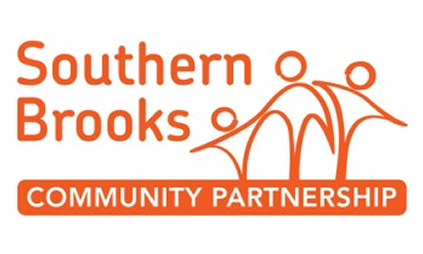 Southern Brooks Community Partnerships is a community development organisation which aims to support people of all backgrounds progress in their lives. They offer one-to-one support with a dedicated skills and employment coach, access to mental health support groups and access to training courses amongst other things.
If you have been unemployed for a while, this project can help you breakdown your barriers and help you to find employment, education or training, or develop job search skills.
Our dedicated Employment and Skills Development Coaches will work with you one-to-one to come up with an action plan that suits your needs and support you to overcome any issues that are preventing you from employment or training.
We have helped over 200 people since the project launched in January 2017.
The project is led by Weston College and is a collaboration of locally based voluntary, community and social enterprise (VCSE) organisations working across the West of England.
Get in Touch
---
Referrals should be sent to Chelsea Bell, Project Coordinator, at chelseabell@southernbrooks.org.uk or by telephone on 01454 868572. Alternatively, participants can drop-in or self-refer to the project. We will also be attending various networking events with local partners and residents to promote the project more widely.